PLAYING VIDEO GAMES FOR SCHOLARSHIP MONEY? YES, PLEASE!
Wait, computer nerds playing video games are now considered athletes engaged in sporting events? That can't be on the level, right?
Well, believe it or not, it is.
More 170 colleges and universities currently participate in Esports, a form of competition involving video games.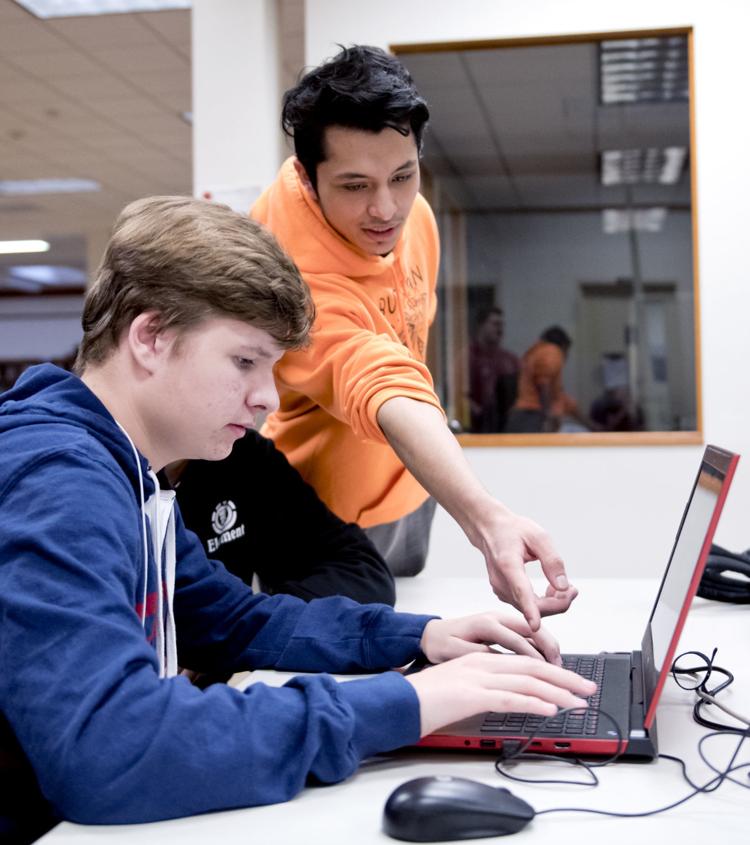 Plus there's money involved– around $16 million in college scholarships.
According to National Public Radio, high schools in 17 states and the District of Columbia have formal Esports teams.
Just like their high school football counterparts, Esports members are busy running drills, developing strategy and reviewing game footage.
And nope, they're not playing "Super Mario Bros.," either.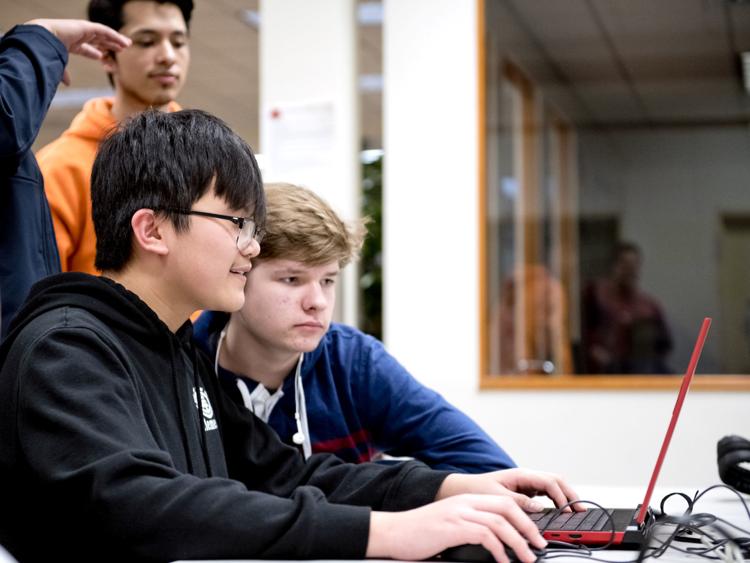 For North's Esports team, they prefer multiplayer online battle arena games like "League of Legends" or first-person shooter games like "Counter-Strike" or "Rainbow Six Siege."
EMBRACING YOUR INNER COUNTER-TERRORIST
Sophomore Davy Tran began warming up to "Rainbow Six Siege," after Coyle relinquished control.
Named after a fictional international counter-terrorist unit created by the late, best-selling author Tom Clancy, "Rainbow Six Siege" has each player assume control of an attacker or a defender in such game play modes as rescuing a hostage, defusing a bomb or executing other types of mission.